Bike Brake Cable Set Shift Housing Aluminum Links Bicycle Cycling Brake Housing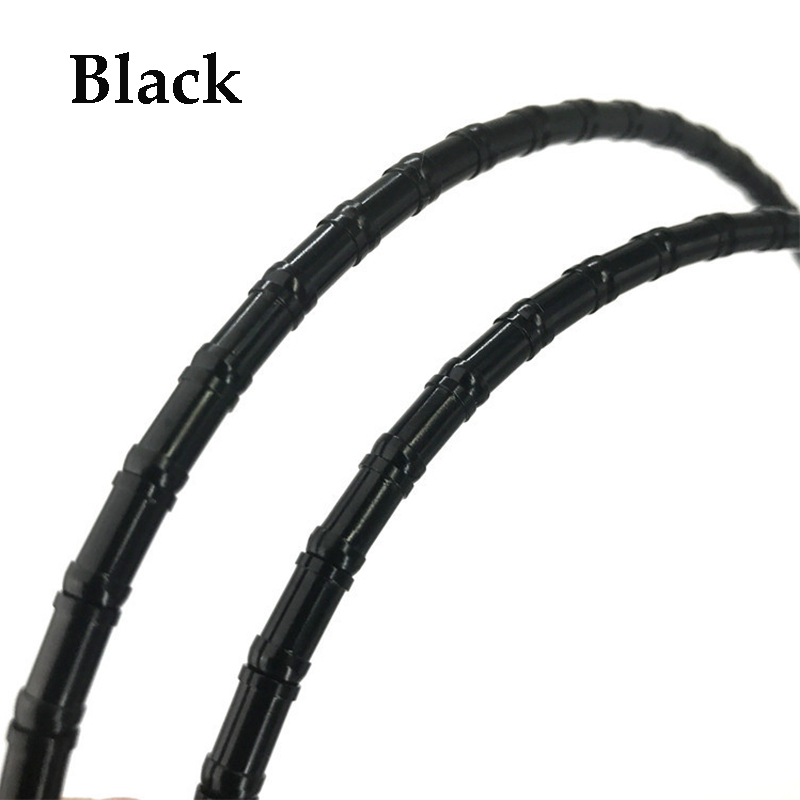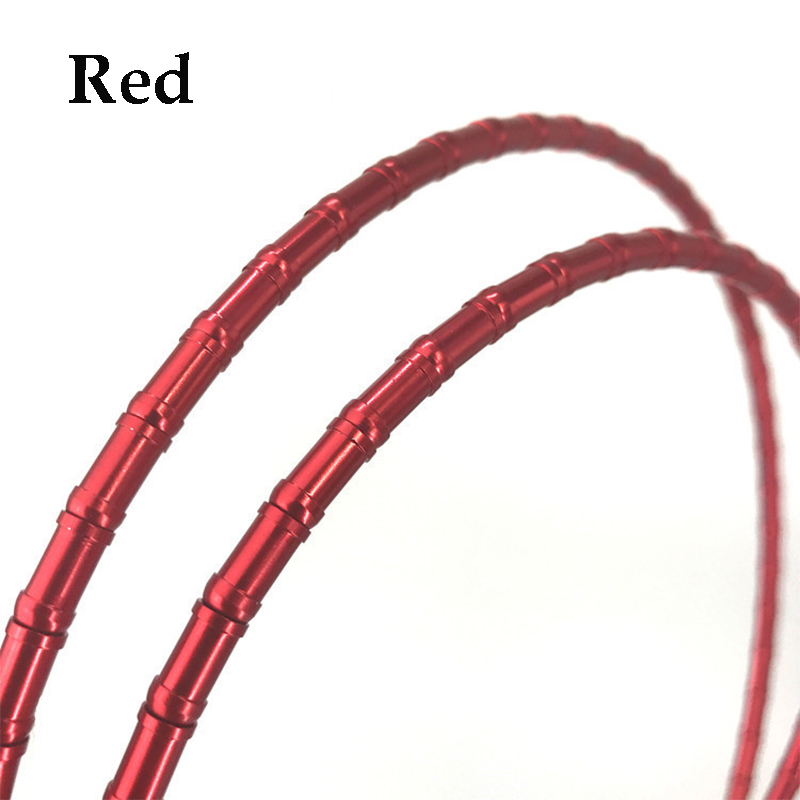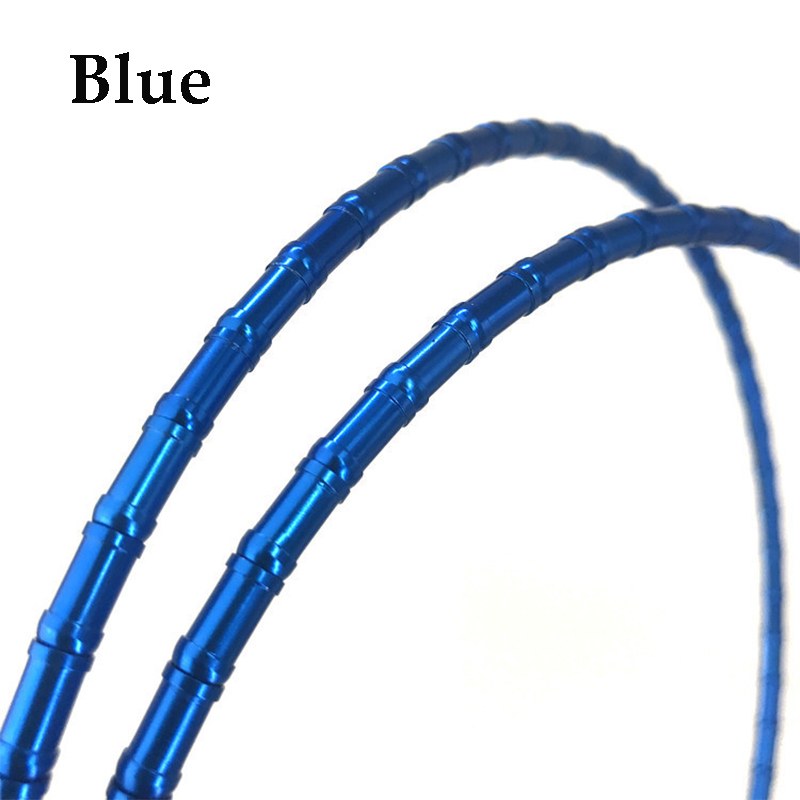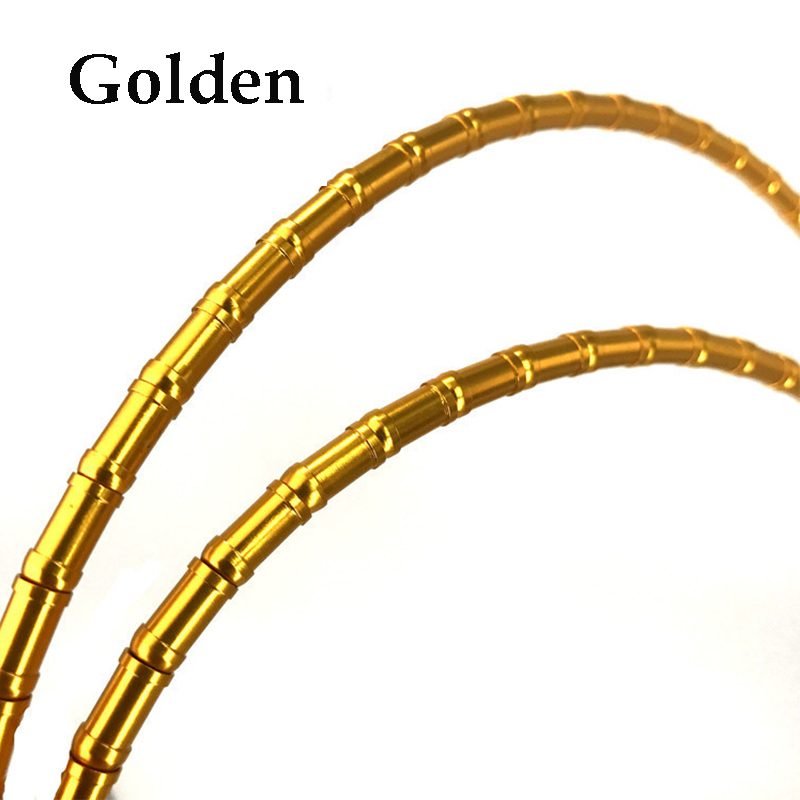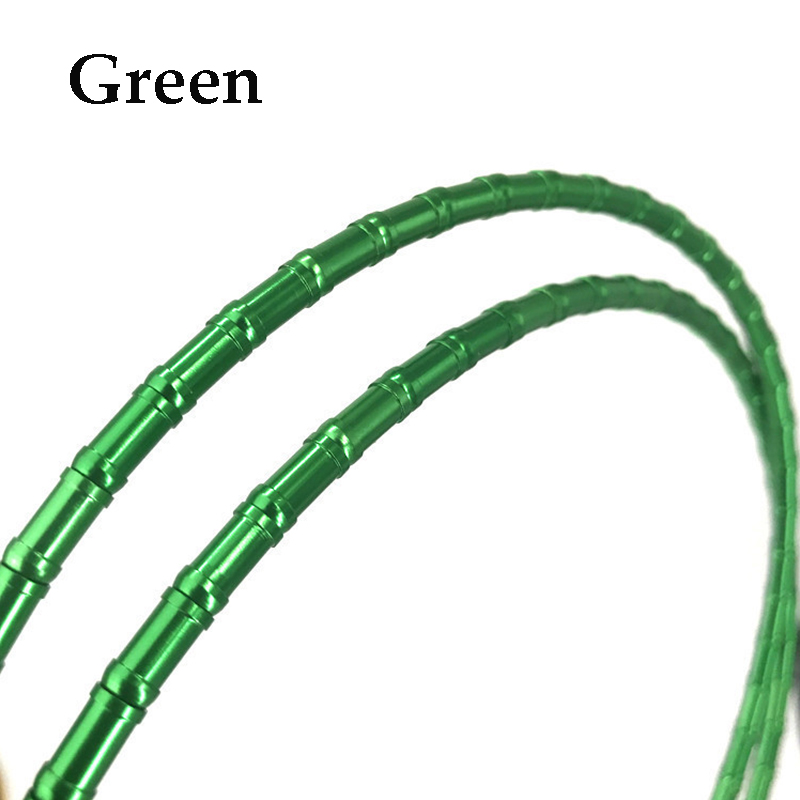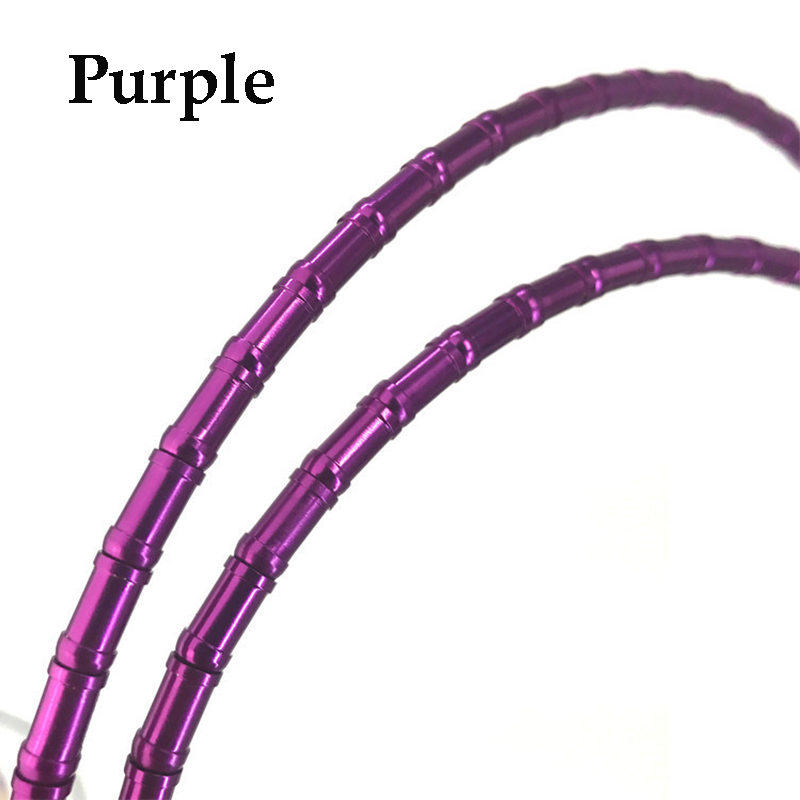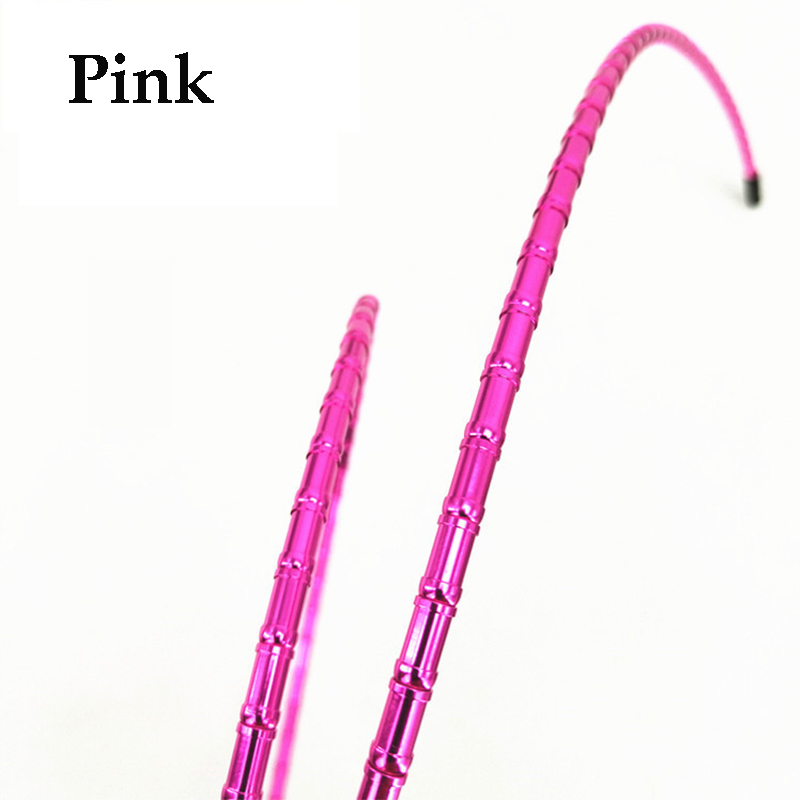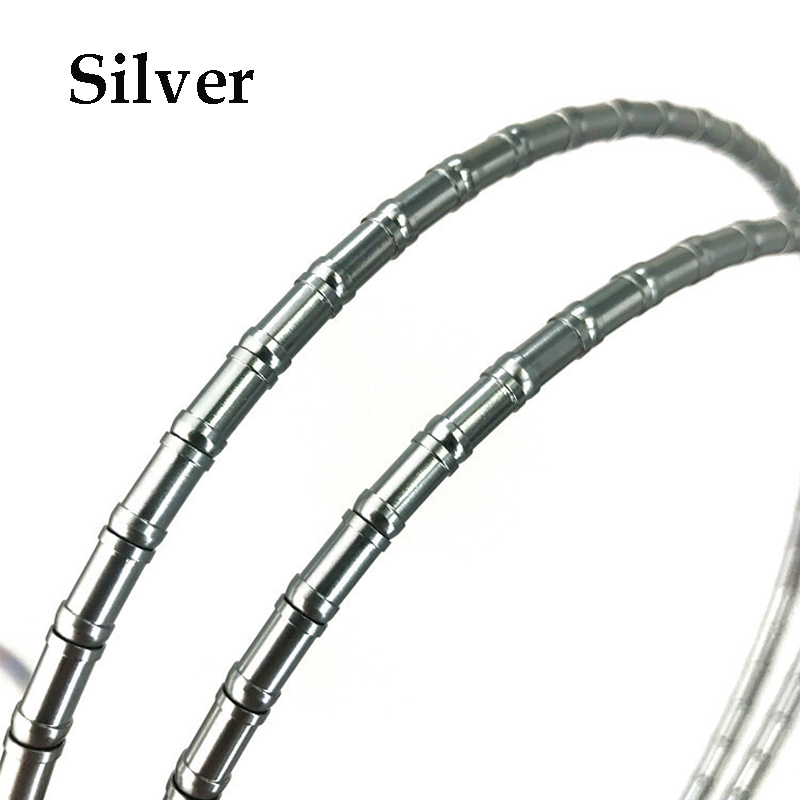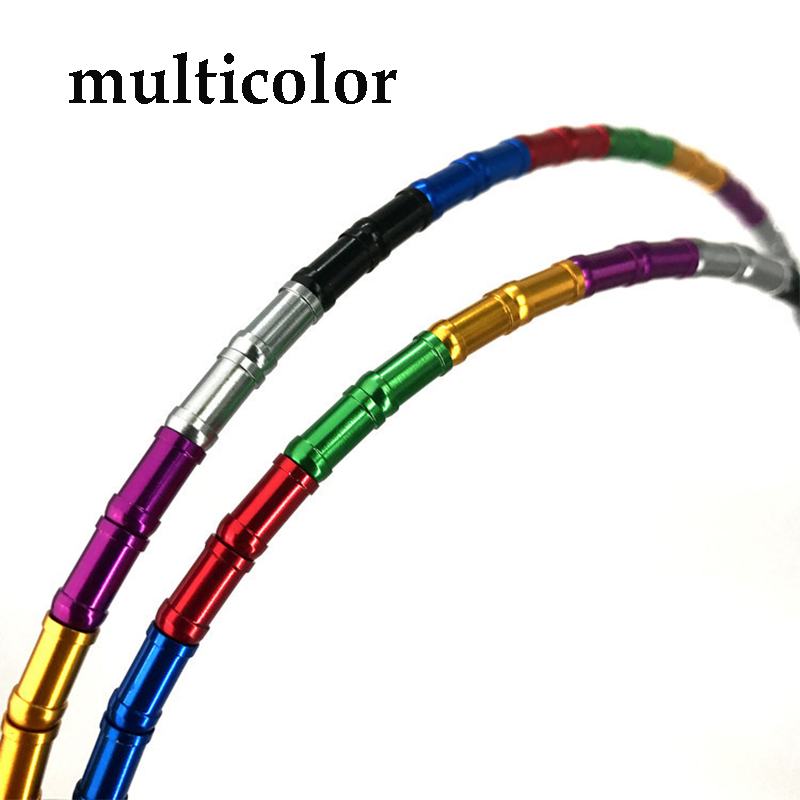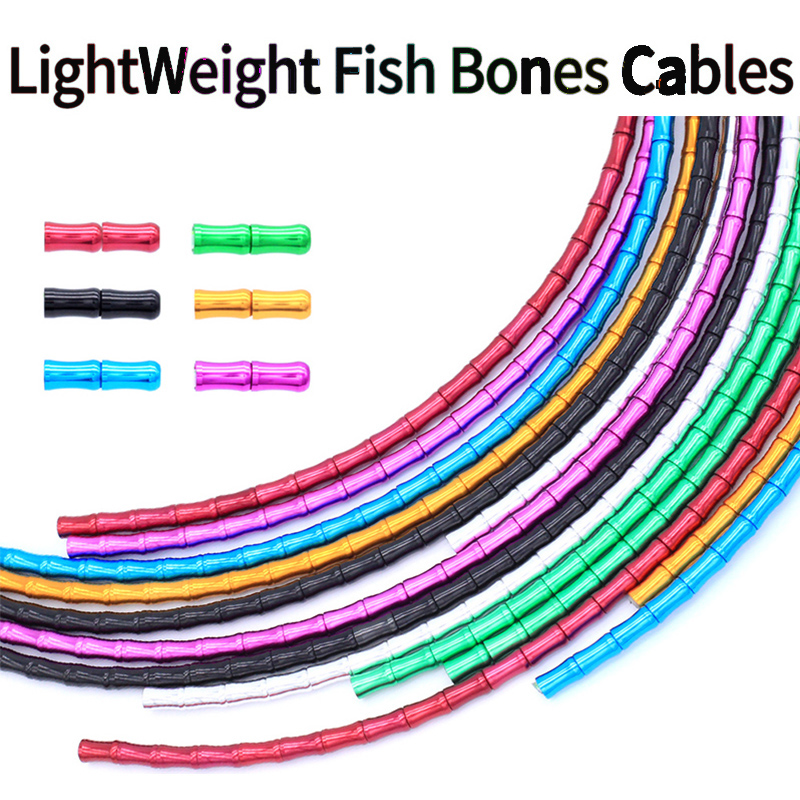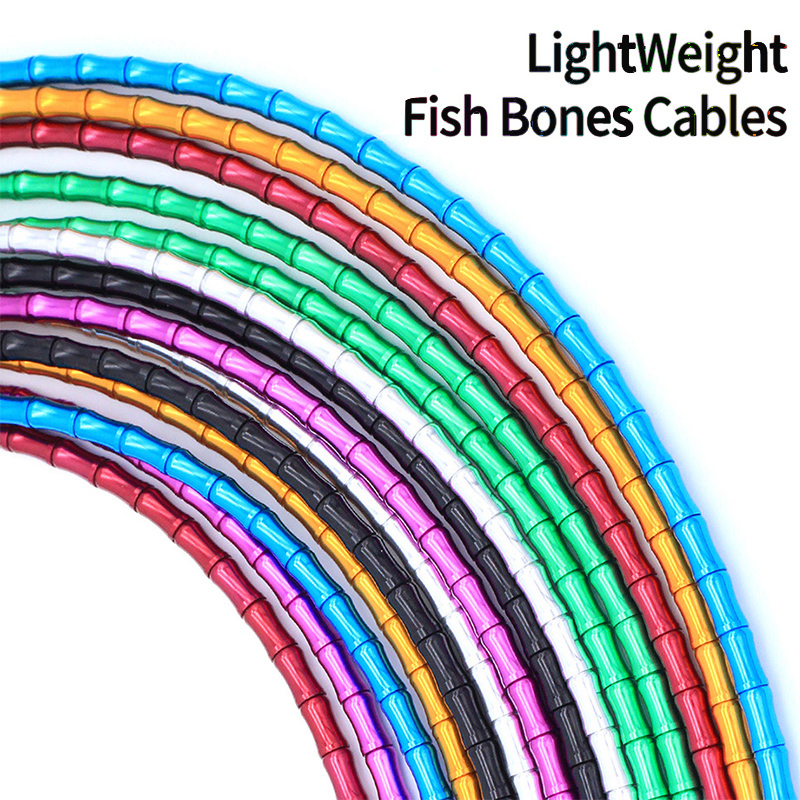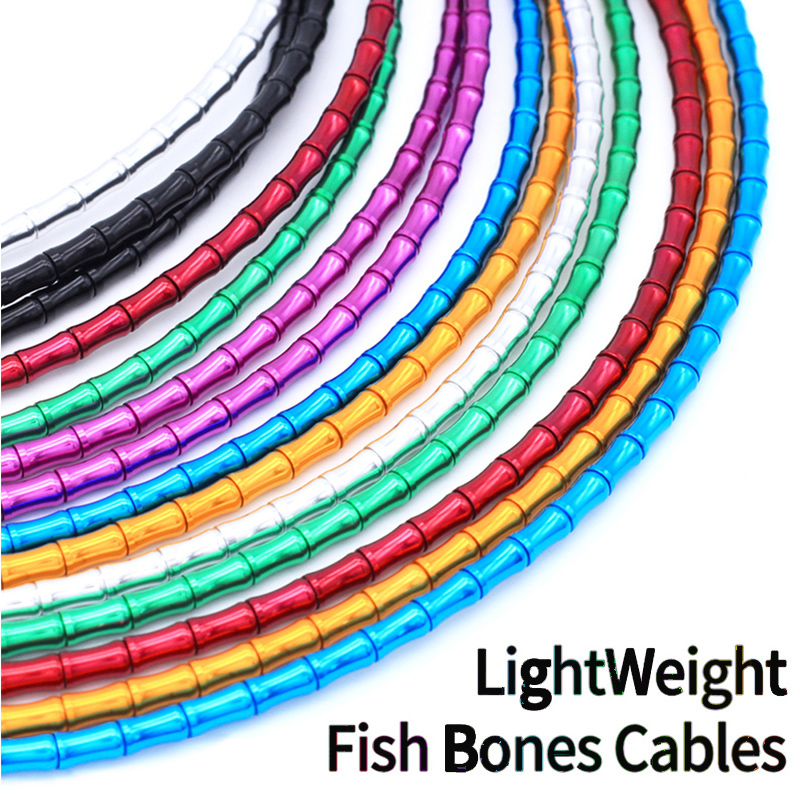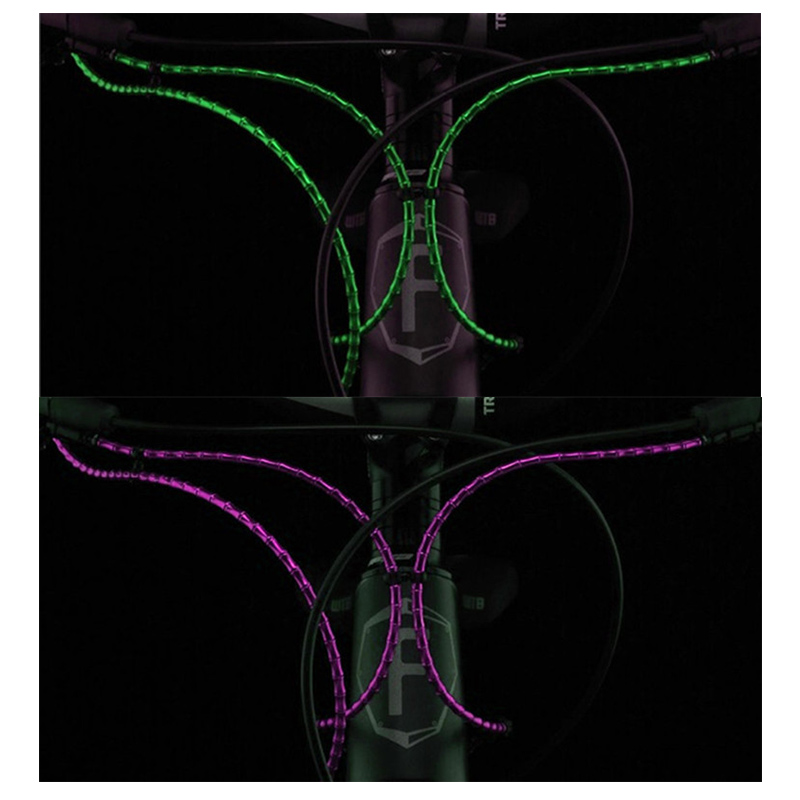 Bike Brake Cable Set Shift Housing Aluminum Links Bicycle Cycling Brake Housing
Proudct Deccription:
Name:Fish Bones Cable for shift and brake
Material:AL-6061
Process:CNC.Anodized
Apply To:Braking and shifting system of bicycle
Package Weight : 60g
Length:1.9m Outer Cable+6m Inner Cable, 9.4mm Of Each Fish Bone
The fish bones cable can be used in both braking and shifting system of MTB and Road Bike. Compared with ordinary cables, the weight loss is more than half. Successfully Helps to improve braking and shifting performance and control feel. It is very suitable for those who pursue lightweight, personalized and high grade.
PACKAGE CONTENTS:
1.9m Outer Cable+6m Inner Cable
6pcsx Brake cable cover ends 
1pcs xTube fixing buckle 
6pcs x Shift cable cover ends 
2pcs x O-rings 
2pcs Frame protector
10pcs x Supplementary