New Adult Automatic Inflatable Life Jacket Inflation 150N PFD Survival Aid Vest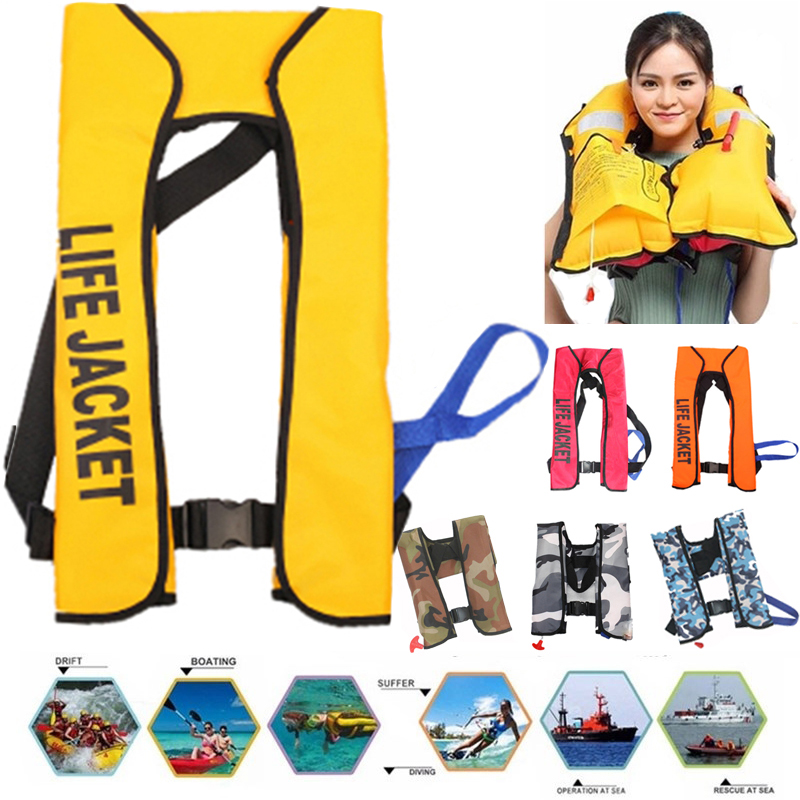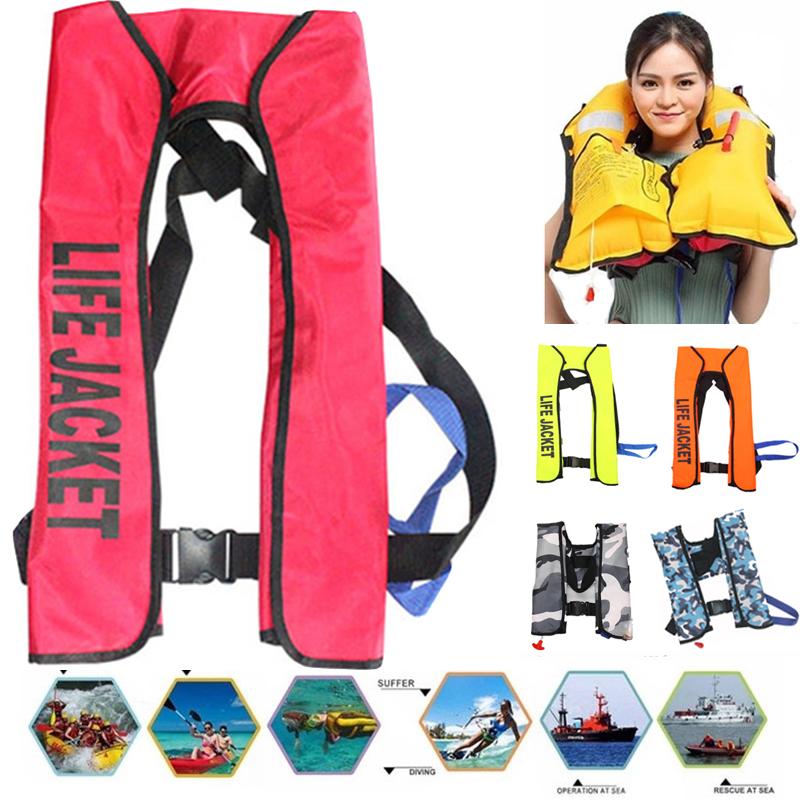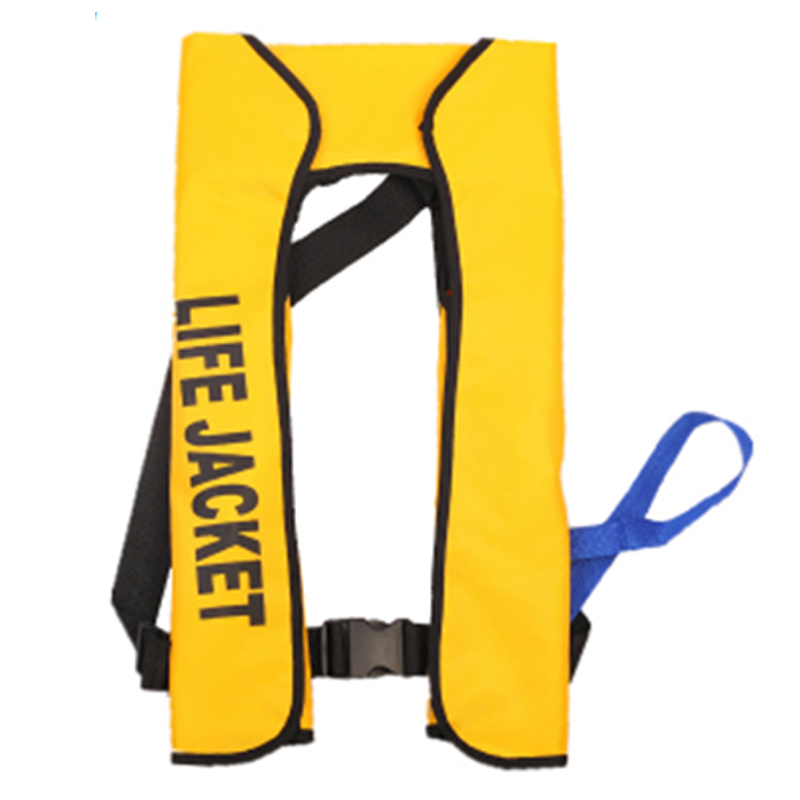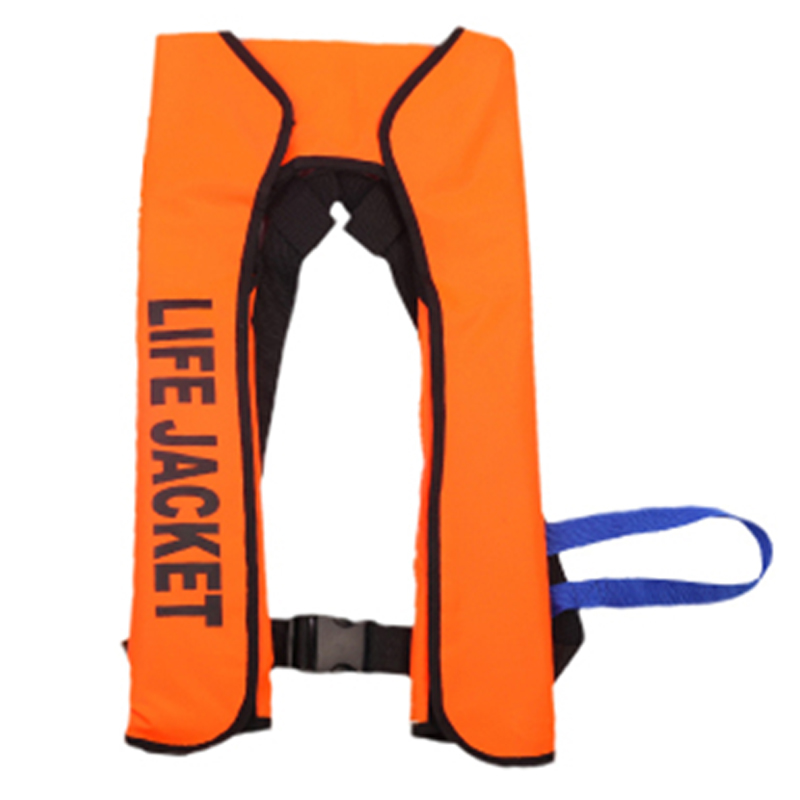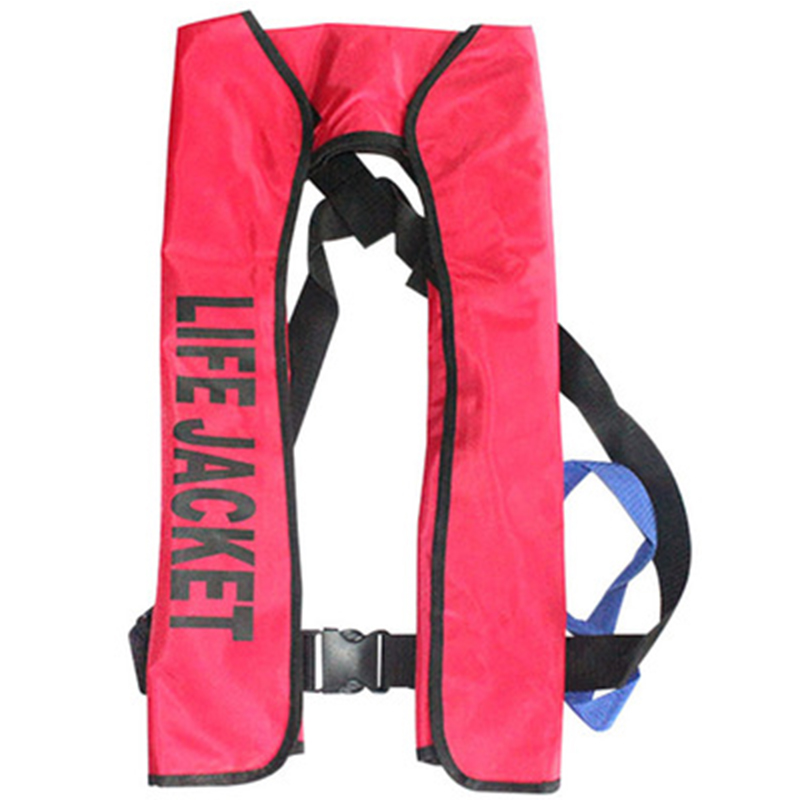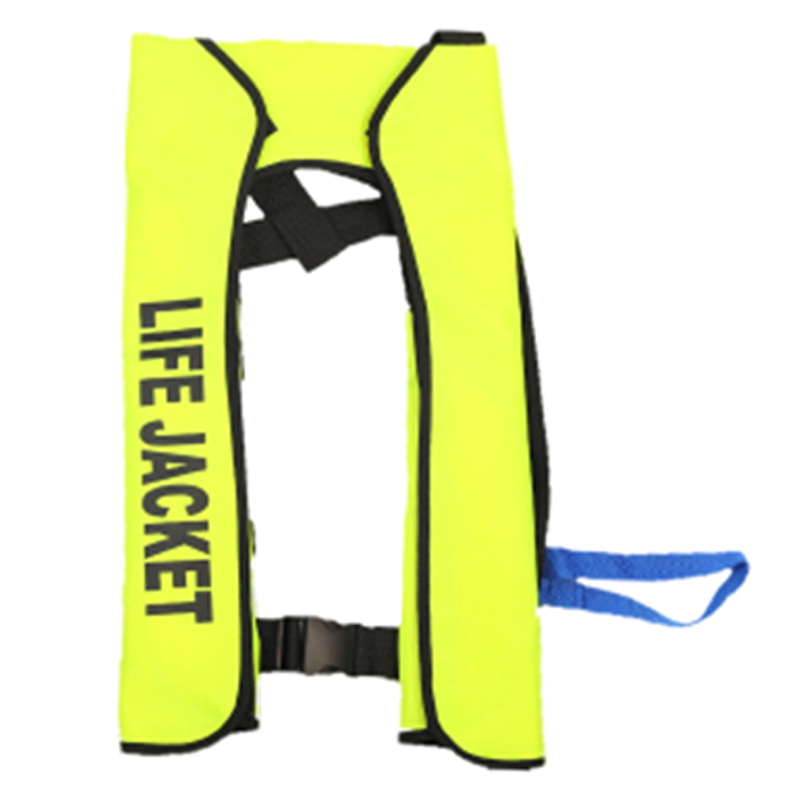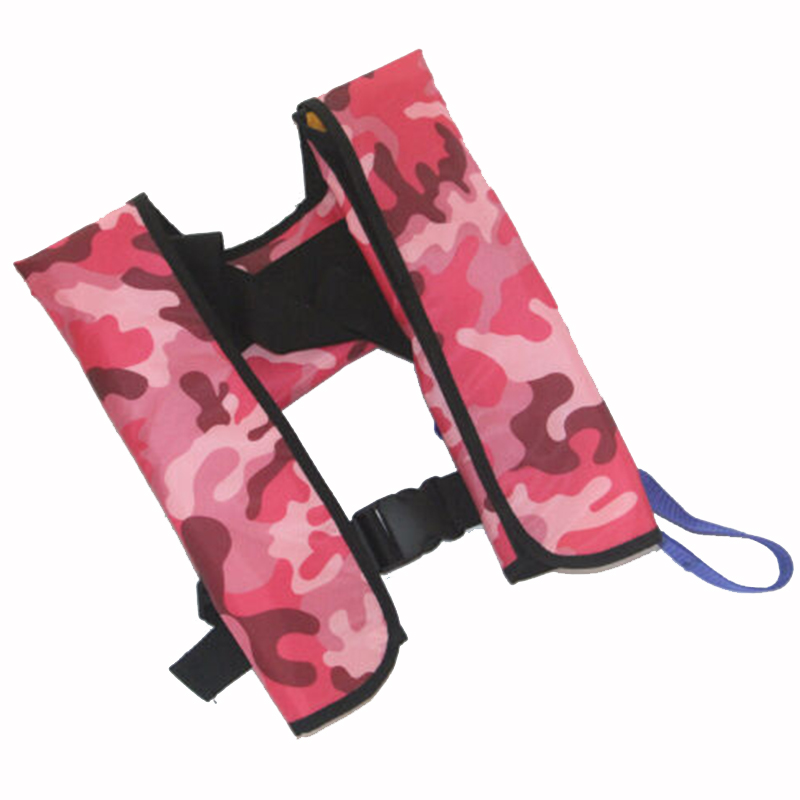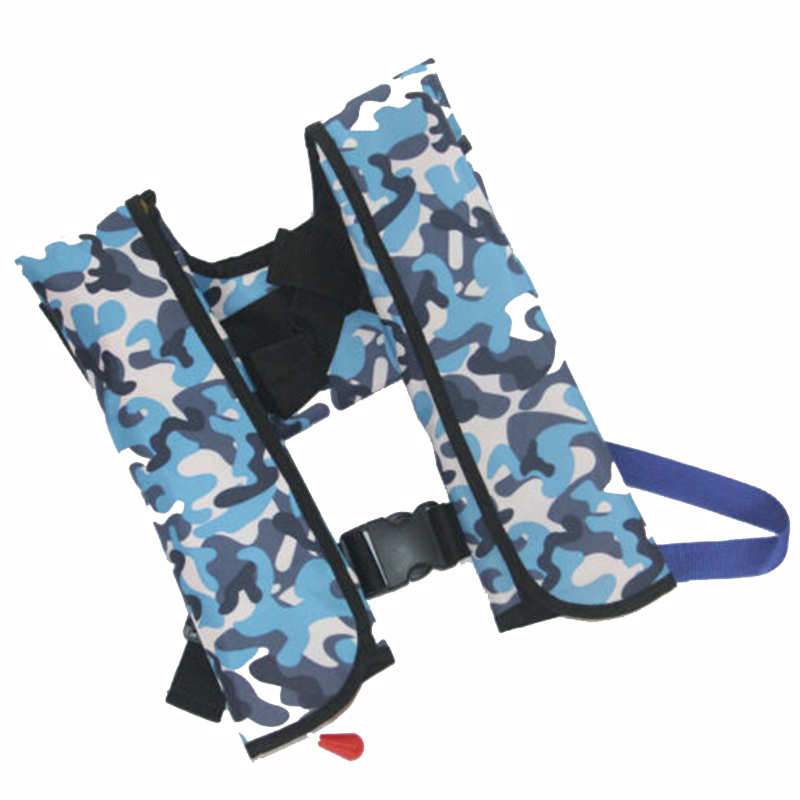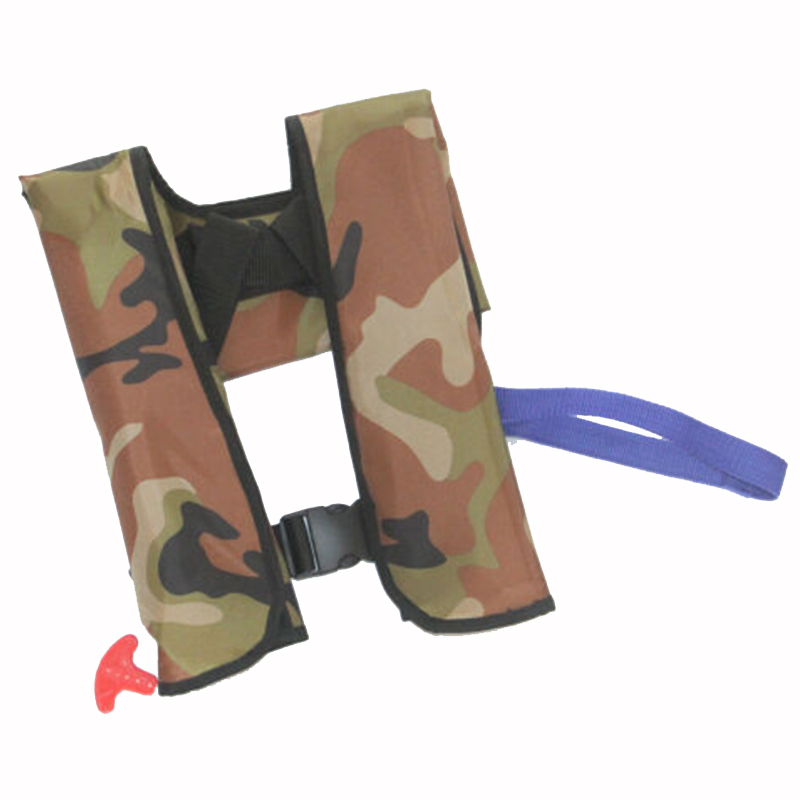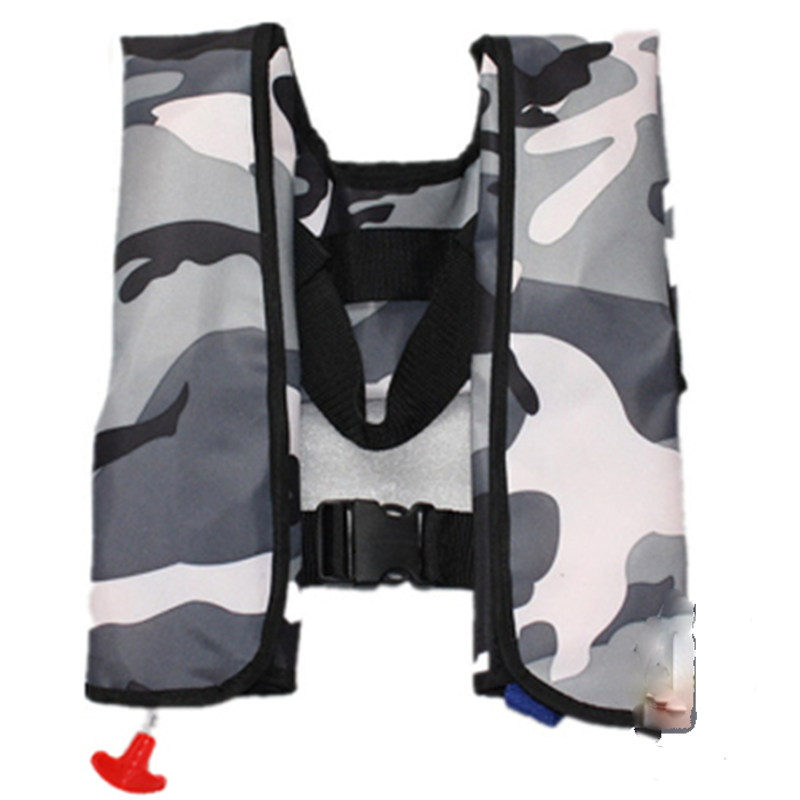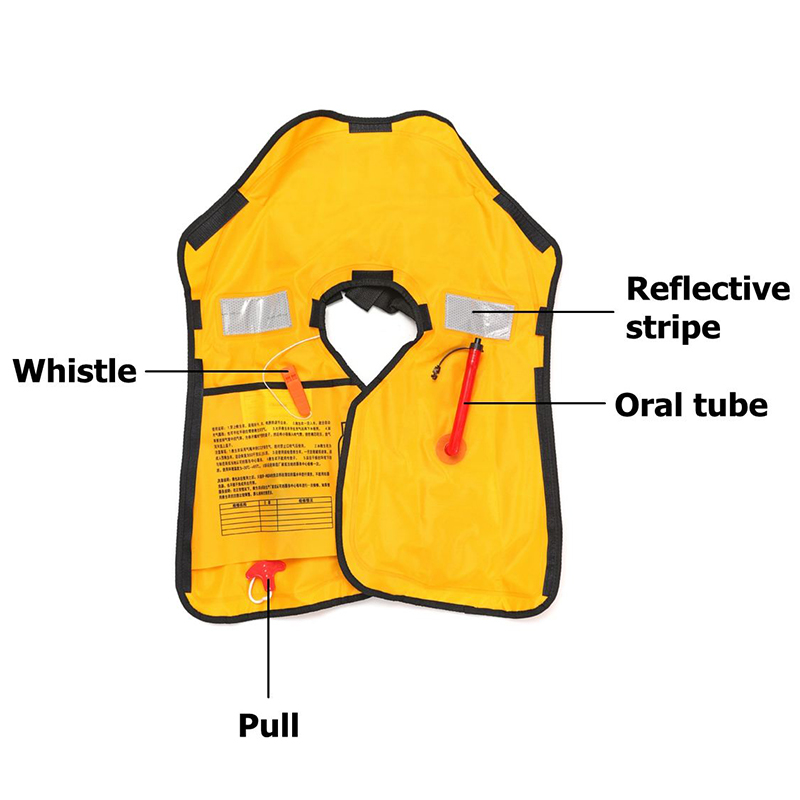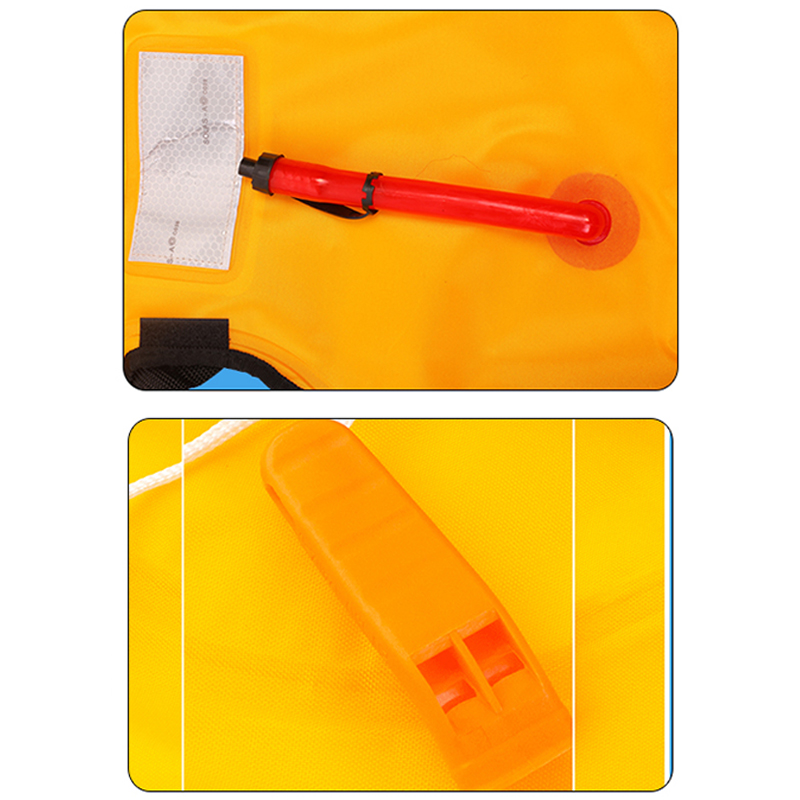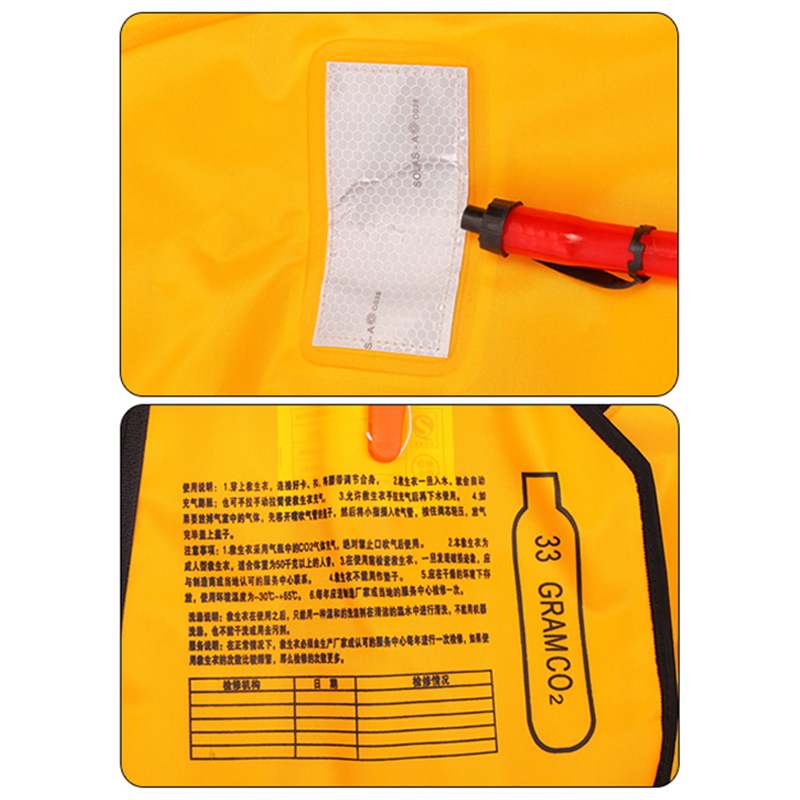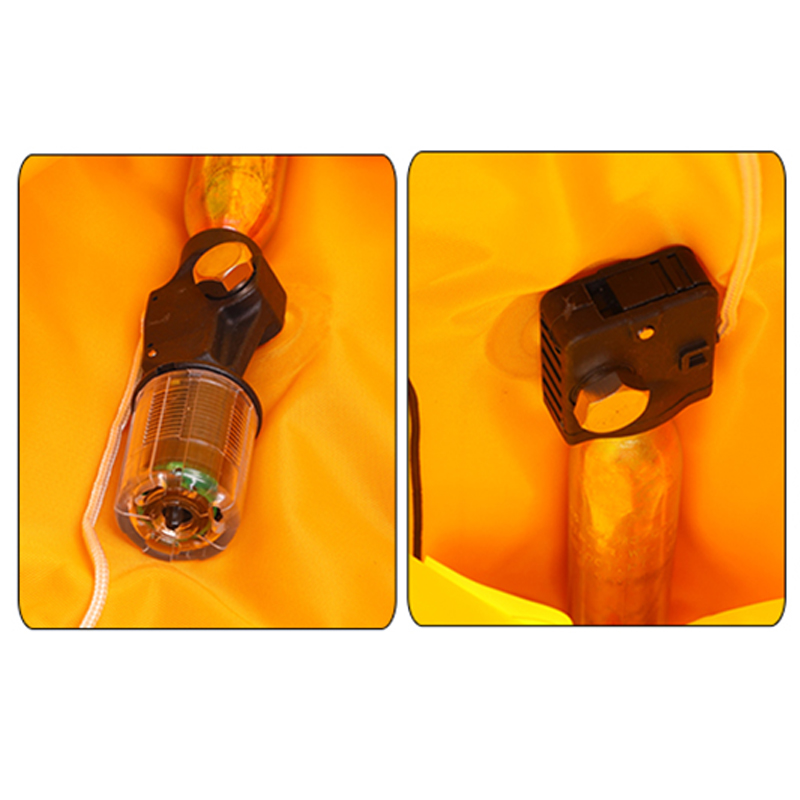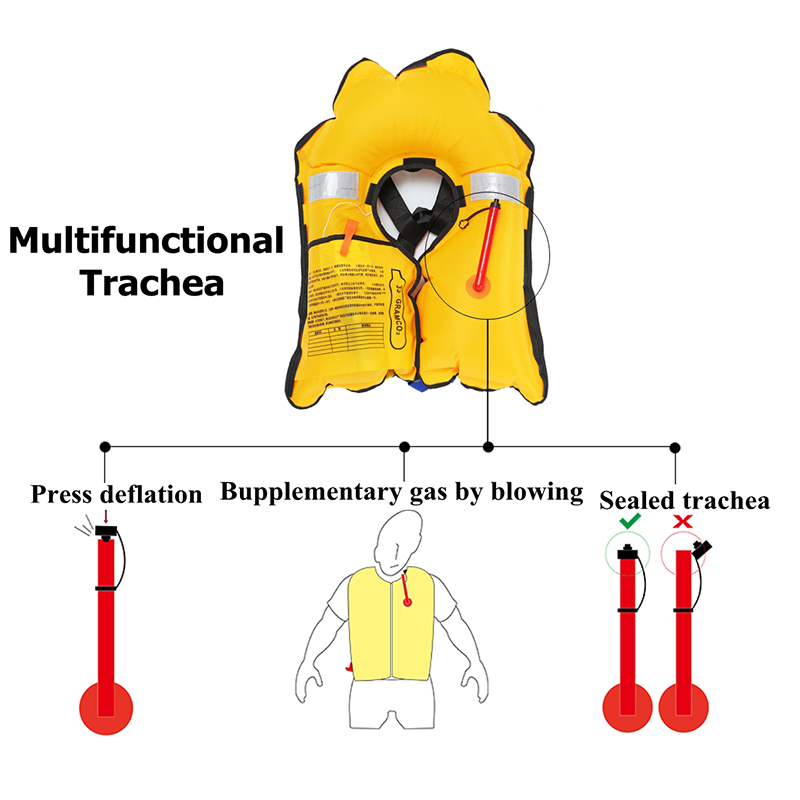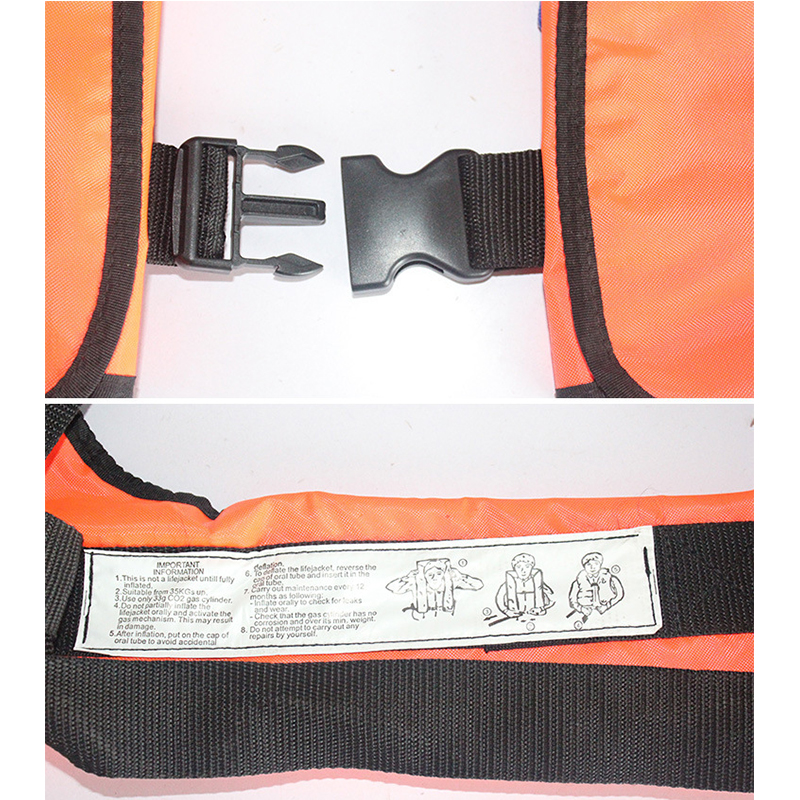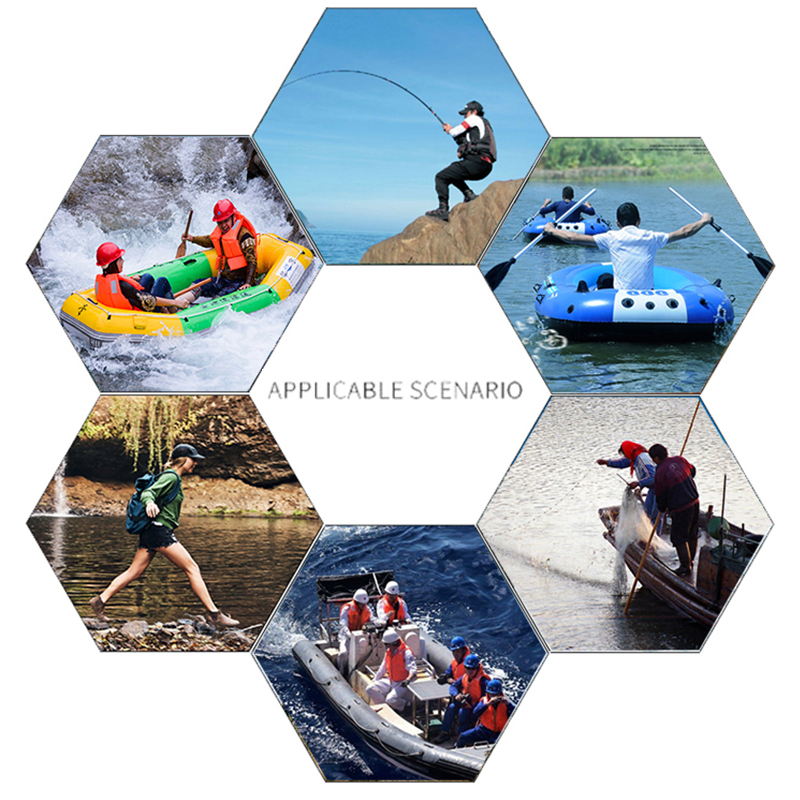 New Adult Automatic Inflatable Life Jacket Inflation 150N PFD Survival Aid Vest
Product Description:
Material: Nylon and TPU Wrap: 650D Max Waterproof Oxford
Net weight: 700 g / 1.6lbs (Gas Cylinder not included).
Size: Universal Adult Size
Buoyancy: 150N
Inflation time: less than 5s
Float time: more than 48 hours.
Size: 26''x15''x6'' (Fit chest sizes up to 52'')
Description:
The product is approved by Chinese Classification Society ( CCS).
The lightweight design Provides comfort, safety and peace of mind for the sportsman, flatwater paddler, or recreational boater without knowing you have it on, until you may need it.
Features:
-Made of high quality nylon with water repellent (TPU laminated material, SOLAS approved reflective tape).
-Adjustable belt fit for every body shape.
-Reflective tapes and whistle are great helper in the darkness.
-Red pipe for manual inflate.
-Reusable, washable and easy to dry.
Guide:
1. Manual Inflate: Pull the rope which at the side of sign "pull" when you are to touching the water, and the CO2 cylinder inflates the Gas chamber automatically within 3-5 seconds, and then the buoyancy will keep the head and the shoulders out of the water.
2. Blow: Blow air by using the oral tube to inflate.
3. Attention: Kindly noted that due to different production batches, logo(LIFT JACKET) will be printed on some of the models like color of Dark Red,Rose Pink,Orange Red,etc and some of them will be no logo printings, please do not mind of it as product is the same.
Package Included:
1 x Life jacket
1 x Whistle
1 x Oral tube
1 x Pull
2 x Reflective stripes
1 x Manual
(CO2 Cylinder is not included. Please buy and install the CO2 cylinder yourself before you use it.)